Fax Appending Services
Fax has been existing in the past years. This tool has helped an exchange of information about two people or parties. The main thing is that there is no delay in this process and it's very cheap to buy. Also, fax appending services is a process of filling in the missing fax number with marketing research. It's also called telefax. Also, helping the business to send the promotional content to the intended recipient directly.

Marketers have close with their customers, so point-to-business services offer fax appending services, providing a perfect fax number to your missing file database. Fax is generally a communication tool. Most of there realized the importance of marketing tools. We are updating your database with missing errors and fax records. Our business fax appending services research and fully trusted data providing up-to-date, correct information.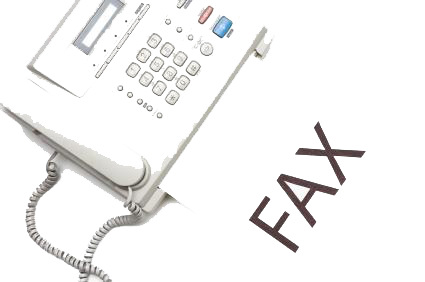 With significant business fax appending services, our data appending researcher helps your fax marketing strategy. And Our fax appending email list is 95% verified. We confirm our business fax appending services once we check it for clients. By using our b2b fax appending, reach out to the maximum targeted audience.
Advantages of point to business services phone appending services
We have 95% verified data are available. So, you can buy with the trust of our Fax appending mail list.
And also updating our list with every 60 days so there are maintaining an accuracy.
We are offering a broad data to make the multi-channel marketing campaigns.
We can deliver the highest deliverability rate.
We are delivering your Fax appending email list can easily downloadable formats.
And also, we are saving your precious time to do further things.
Using our Fax appending email database, it can be boosting your revenue and leads.