Reverse Appending
Our reverse appending process will augment your email and phone number databases by adding prospect names and postal addresses to it. With this information you will be able to: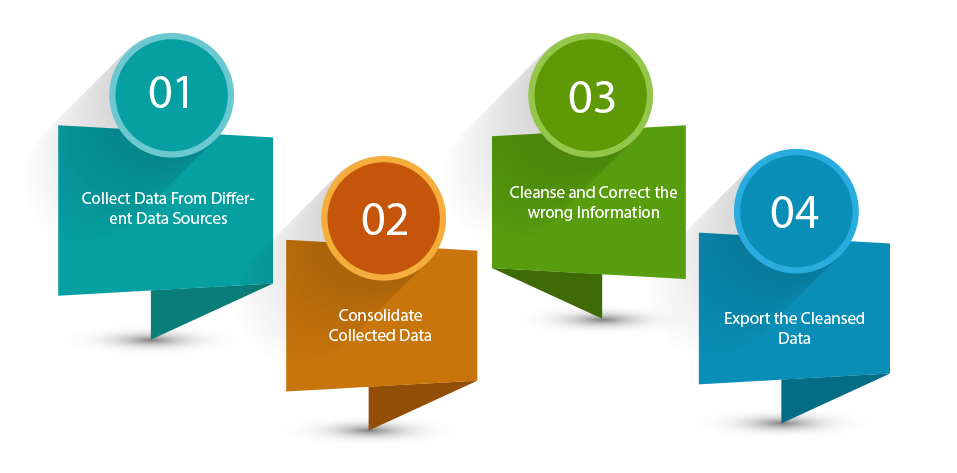 By using our telephone appending services, you will benefit from:
Communicate with your customers through direct mail
Segment your prospect list based on their location.
Further personalize your marketing material.
Append demographic information
This service matches about 25% to 50% of files. All results are certified by the United States Postal Service's Coding Accuracy Support System. Our turnaround speeds are unrivalled and we guarantee you absolute informational accuracy.